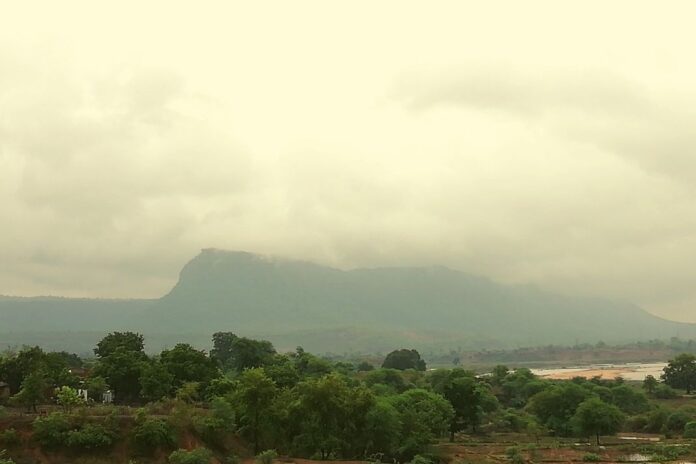 Sonbhadra, a district connected with Varanasi and Mirzapur is the second largest district of Uttar Pradesh, which is very well known for its rich mythological stories and treasure. I have grown up by hearing the story of Gold mine which is buried inside the earth. Recently, the Indian geologist's team has found 3500 tonnes of Gold mine in Sonbhadra, Uttar Pradesh, this deposit almost five times higher of India's total gold reserve.
This place is located somewhere nearby Markundi Mountain, will share with you the exact location soon.
It took around 20 years of time to found this treasure, Geologist has confirmed the presence of gold in 2005 and also says there may have uranium too.
This is the one that we have found and I guess there will be a few more undiscovered places in Sonbhadra where it will have more Goldmines like this we found.
Read my blog on Sonbhadra Agori Fort.