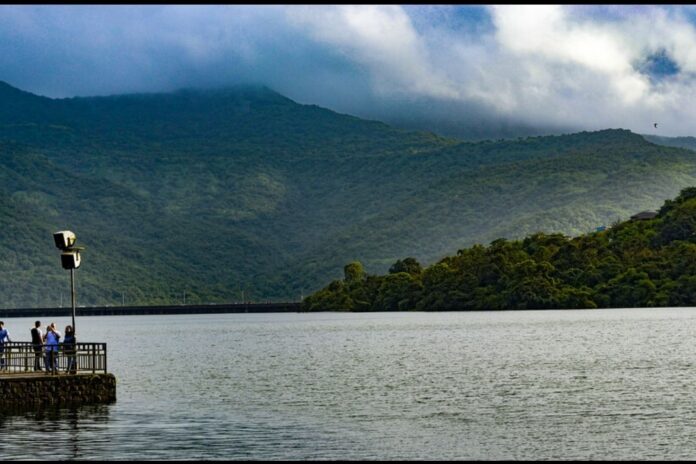 I am going to explore the beauty of an unknown city Lavasa. This is not so popular destination tourist spot but it has a lot of beautiful thing to visit. Before letting it explain lets know about the Lavasa city. This is first hill city developed by people (Lavasa Corporation) in India since Independence.
Lavasa in itself a wonderful travel destination having Natural Landscape, Forest, Lake, Dams and constructed around 32 kilometers of area. The city is situated on the outskirt of Pune a city in Maharastra, India. On the top it you will experience the blender of technologies cum nature how spontaneous it build across the mountain named Sahyadri. The area is fully green can fascinate people through its charming natural beauties.
What Else Have Besides Natural Beauties?
Apart viewing natural beauties you take an opportunity for water biking, adventures sport and make fun with your loving kids at Vortex Splash Pad. You can take enjoy the strolling at nursery.
What Is Good Time To Go There?
As, we know at Pune a city on the bank of Indian Ocean, so about the weather it has moderate temperature all across the year. So it's all on your mood when to pack your bag and kick off your journey. But I think moving during rainy season would add more fun to your trip because Lavasa is closely constructed with nature. It has forest and lakes which become more charming during rainy days.
How We Book An Accommodation?
Now there are many online website are available where you can easily book room and can look for the best deals available.